The following is a list of Magento related events that are coming up.
Please forward any events you would like listed to events@mage-os.org.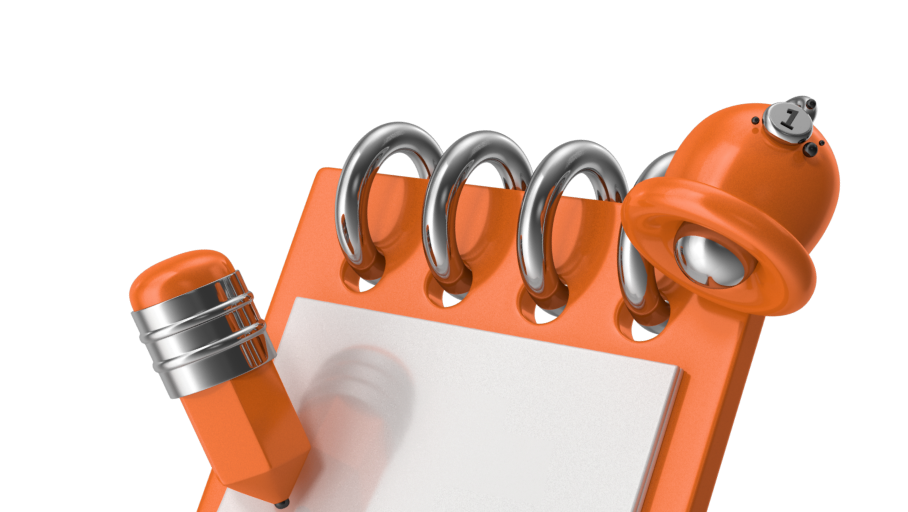 We'll aim to keep the below list as up-to-date as possible, but for a more accurate source (and a calendar you can subscribe too) see the great community Calendar maintained by Simon Sprankel.
Events Calendar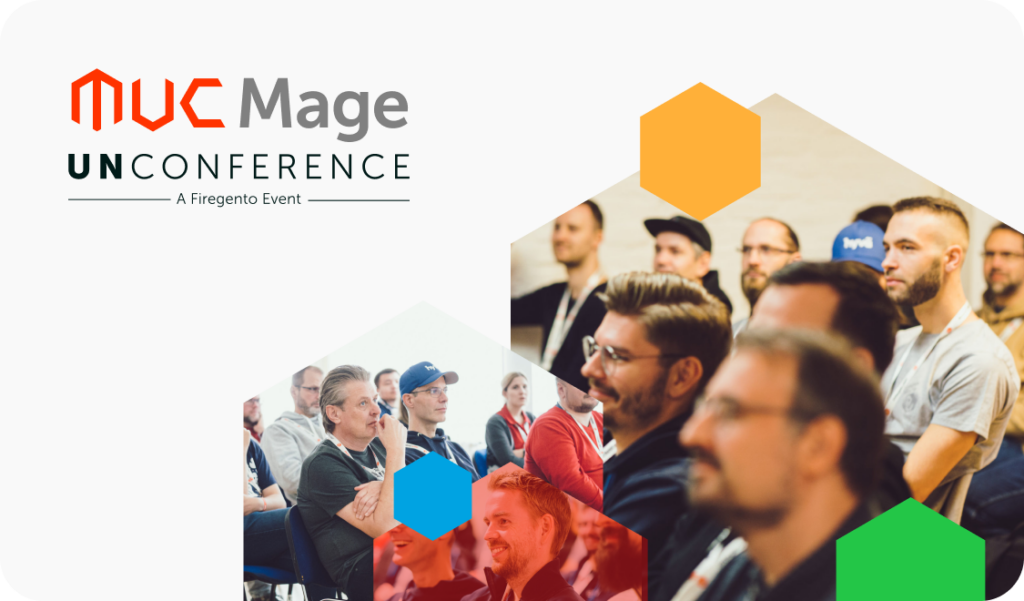 Mage Unconference Germany
29th Sept – 1st October 2023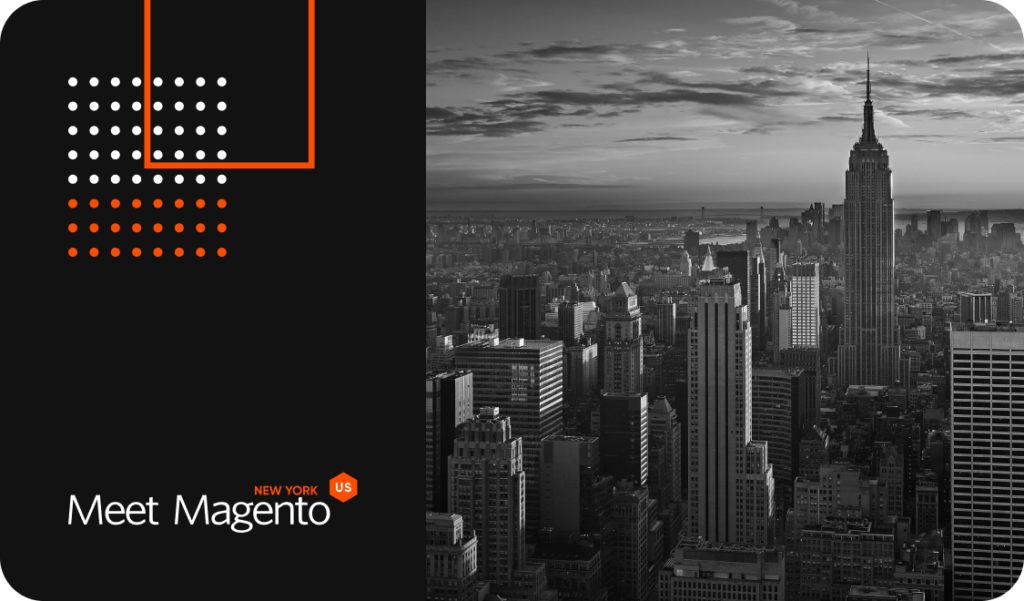 Meet Magento New York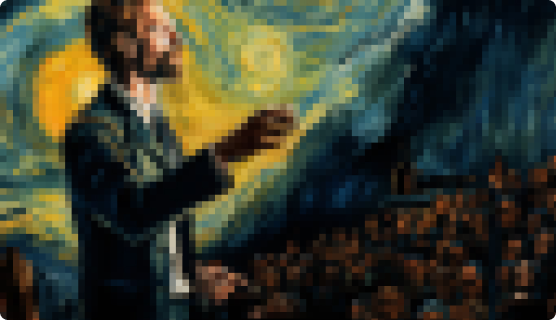 Meet Magento NL
 Lief Amsterdam, Basisweg 63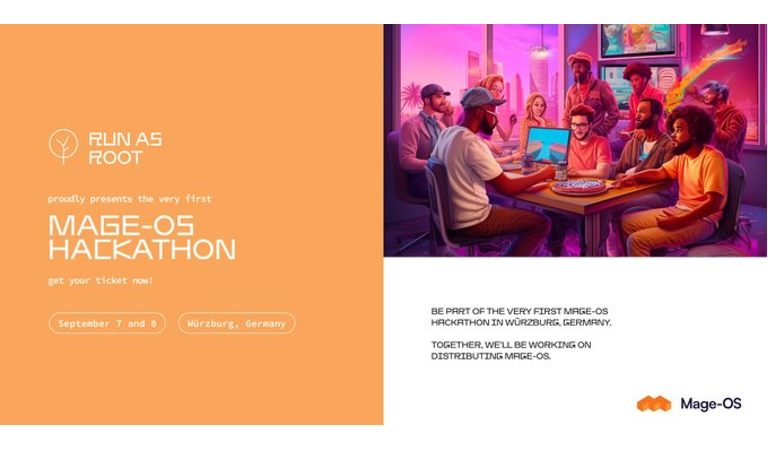 Mage-OS Hackathon by run_as_root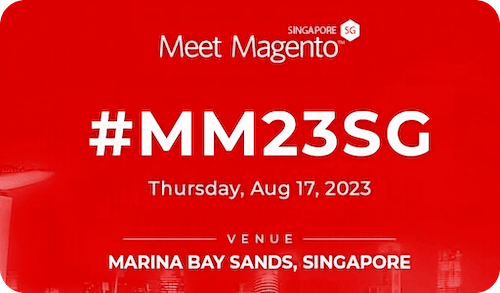 Meet Magento Singapore
Marina Bay Sands, Singapore.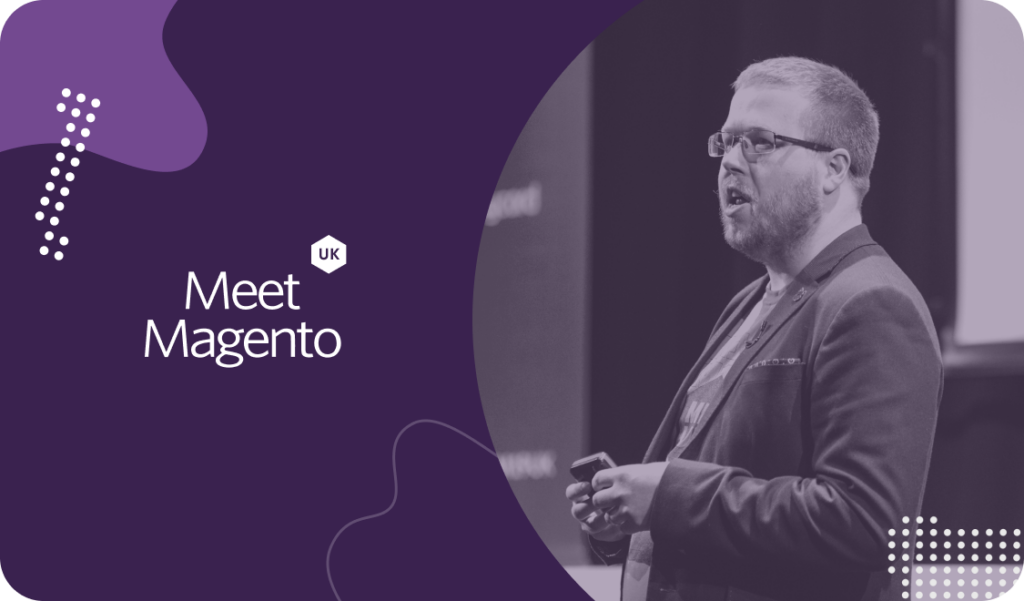 Meet Magento UK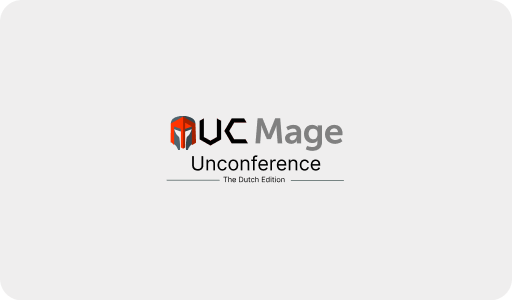 Mage Unconference NL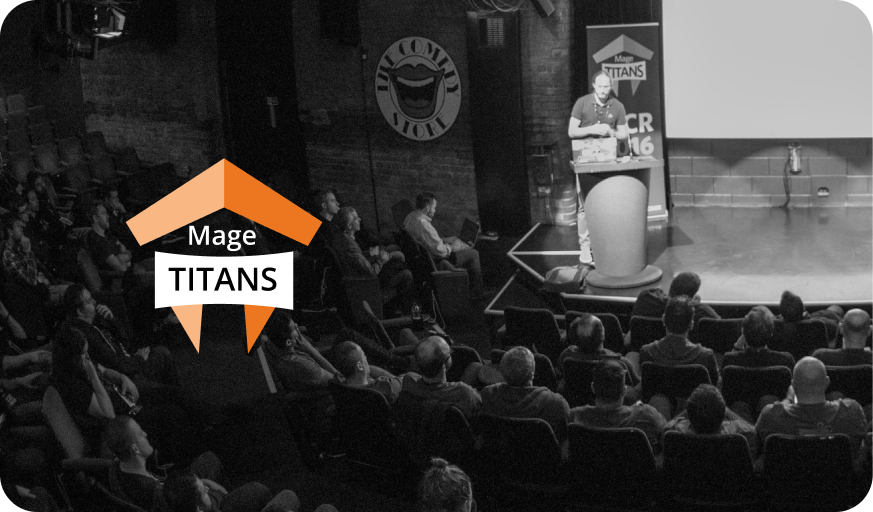 Mage Titans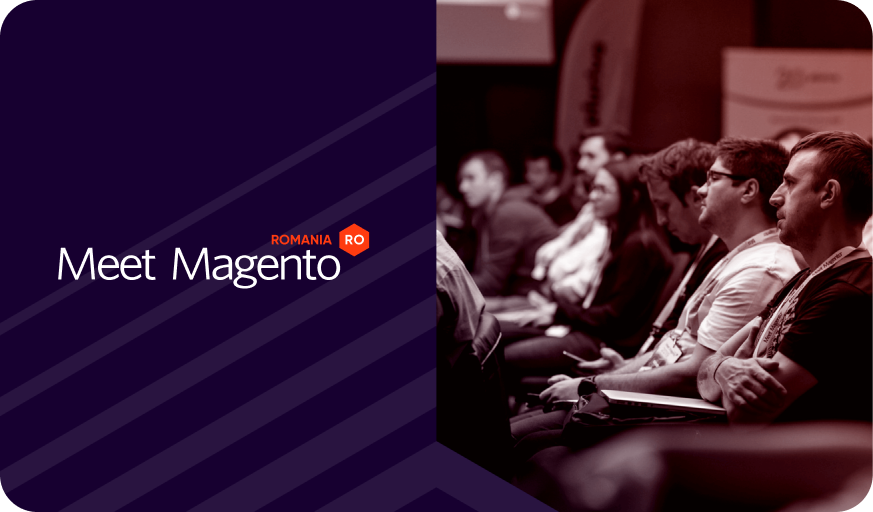 Meet Magento Romania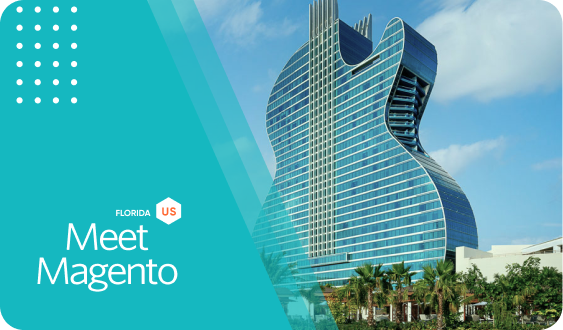 Meet Magento Florida
Hollywood, Florida, United States.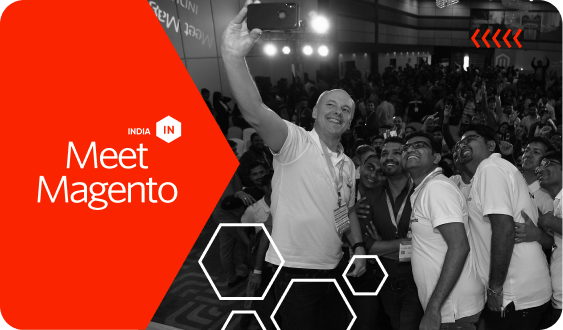 Meet Magento India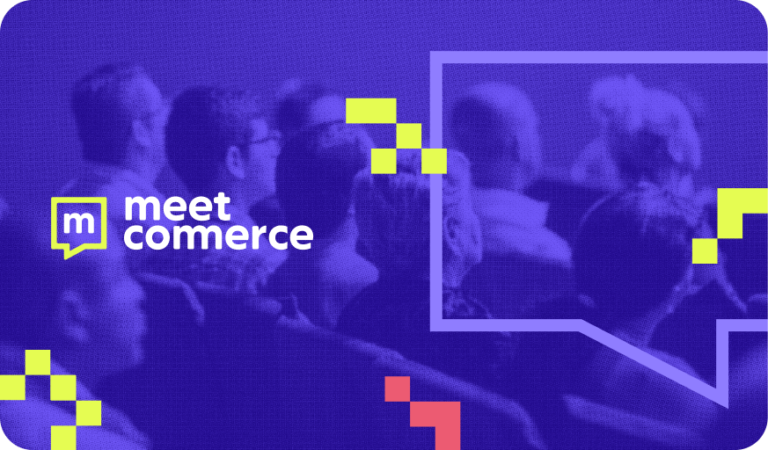 Meet Commerce Spain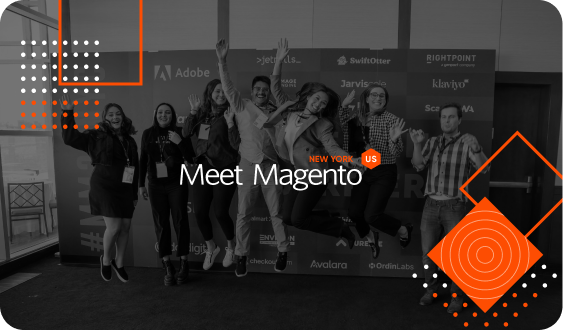 Meet Magento New York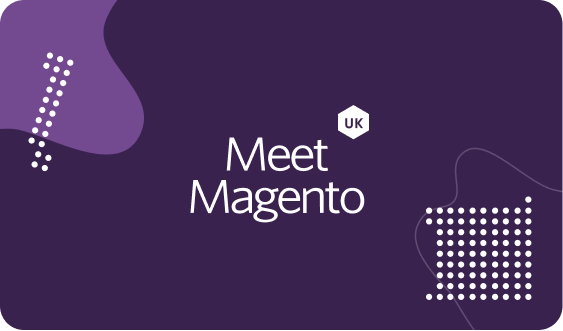 Meet Magento UK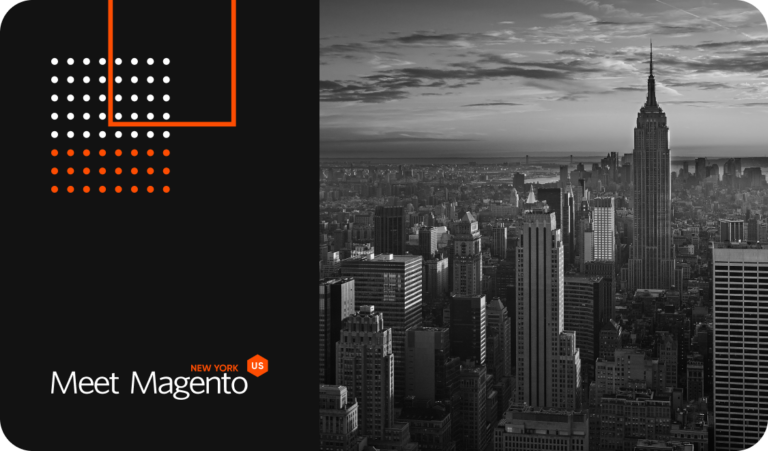 Re-Imagine
Las Vegas, Nevada, United States.