The eCommerce platform for growth
Magento
Open Source
The flexible, open source eCommerce platform that powers tens of thousands of online stores worldwide.
Magento gives merchants of all sizes an affordable way to create unique and engaging sites while giving developers complete control over the code. It is supported by a vibrant community of developers and partners who continually advance the platform by contributing code, creating new extensions, and engaging through meetups, events and other media.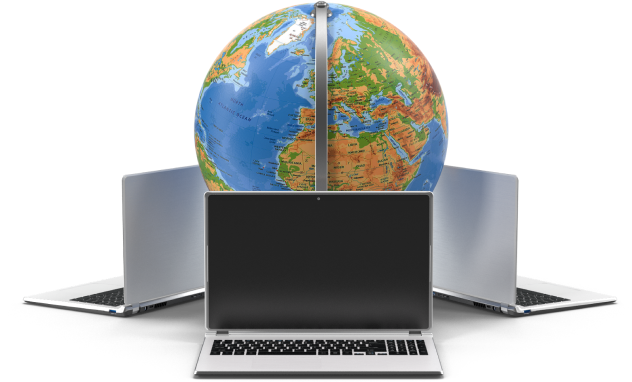 What is Mage-OS and how is it different?
There has been much confusion as to what 'Magento' is, or if it even still exists since Adobe rebranded the paid offering of the Magento product to Adobe Commerce.
Flexible, Extensible, Scalable, Supported
Magento was built to be extended. Building, maintaining, and growing your store is easy due to the large ecosystem of expert solutions and hosting providers. In addition, Magento has a huge number of vendors providing extensions, themes, integrations and other services to help you enhance your store and streamline operations with minimal effort.
Performance and scalability are also considered, ensuring that whatever size you grow your business to, you'll never outgrow the platform.
Commerce Without Limits
Whether you're a small merchant or a global corporation, run one store or many, sell to consumers, other businesses, or both; Magento provides the tools and ecosystem to help you achieve your commerce goals without the restrictions other platforms have. Magento is the last eCommerce platform you'll ever need.
An Unrivalled Community
The Magento community is one of its major strengths and sets it apart from almost all other eCommerce platforms. There is always debate and discussion happening on social media and other platforms, as well as frequent meetups, events and other activities.
Read more
Merchant & Developer Friendly
Magento is supported with an extensive set of documentation for merchants, developers and other eCommerce professionals, making it easy to get started and learn about the platform, whatever your role.

Developers can also contribute to the core platform and easily find help via the many community-based projects.
Powering eCommerce Success
Magento is a mature ecosystem with a wide install-base and support structure. Its adoption in the market stretches all the way back to the release of Magento 1 in 2007. There are a large number of businesses who are successfully using Magento and a committed developer and agency network who continue to improve and grow its capabilities.