Flexible Order Workflows – Invoice / Shipment / Credit Memo
Striking the right balance between flexibility but trustworthy sales order process
Magento has a well-defined, powerful order workflow for processing sales, payments, shipments and returns/credits. One key element of this is customer order statuses (explained below), however, the flexibility goes beyond this. At the core of order processing is the payment method, of which there can be offline or online. This effectively means that with online methods, an invoice can be raised in conjunction with the payment therefore the order will progress further in the process. Offline payment methods do not raise invoices and thus require custom process (automated or manual) to process an order since any payment is handled outside the application.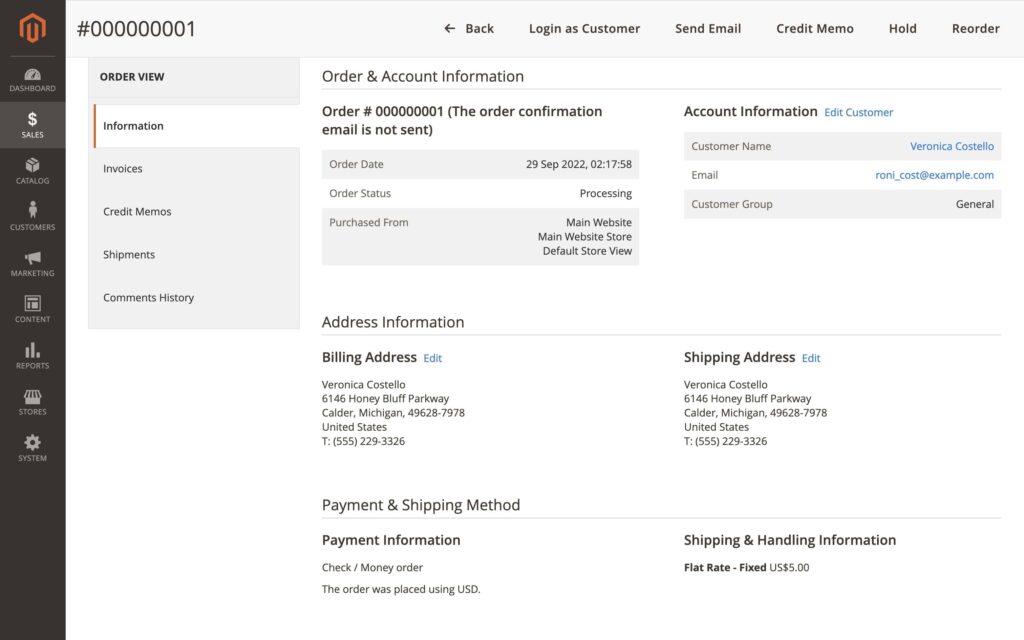 Key features
Place Order (including orders placed manually in Magento Admin)
Cancel Order
Receive Payment – could be online payment or manual acknowledgement Ie. invoice raised
Invoice Order – usually handled manually if using offline payment methods such as Check, Money Order, Bank/Wire Transfer or Gift Card/Voucher
Create Shipment
Create Return
Raise Credit Memo
Custom Order Statuses
Adapt your order flow to match your unique sales order processing
Order statuses in Magento can be customised to your needs whilst retaining some strict controls around order processing. There are core 'states' which cannot be changed, however there are configurable 'statuses' which can then be used and mapped to more specific processes whether manual or automated. These allow for an expanse of customisations tailored to your business.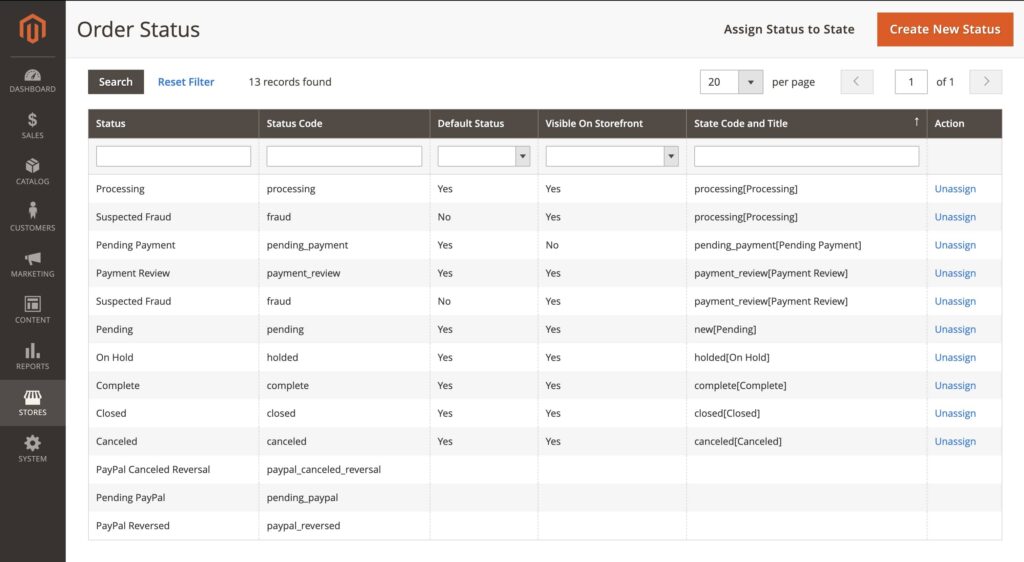 Key features
Create new order status
Assign an order status to a state
Configure front-end visibility of order status
Define a status as 'Default' for a state
Customer Accounts
The most important asset in Ecommerce, your customer.
With a host of third-party modules empowering merchants to engage with their customers better, Magento offers unsurpassed functionality to give you the edge over competing platforms.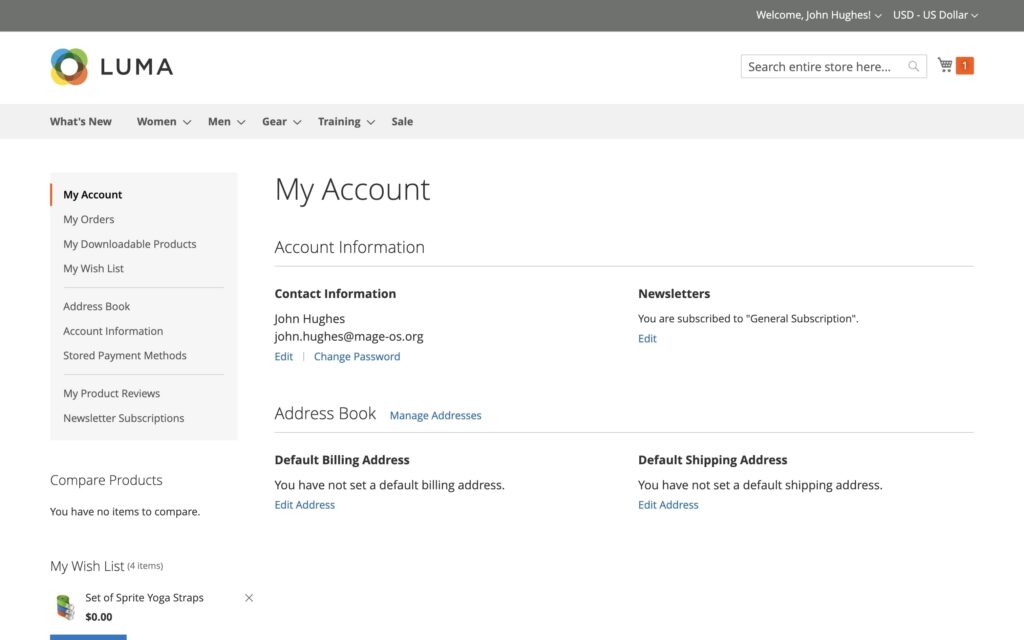 Key features
Allow Remote Shopping Assistance / Login As Customer
Reset Password from Admin
Force Sign-In
Create New Customers from Admin
Manage Customer Groups