Community Driven Commerce
An unrivalled community
Magento has always been about community. From the early days of the platform and the very first events, the desire to share knowledge and contribute to improving the platform and ecosystem has always been clear.
Having so many talented professionals that are willing to collaborate with one another, despite many working for rival agencies and businesses, is one of they key reasons that makes the Magento community a special place to be involved in.
In addition, the Magento community is a vibrant and welcoming bunch of people. Come and introduce yourself and participate in this diverse ecosystem of merchants, agencies, developers and eCommerce specialists.
At Mage-OS, we feel that Magento Open Source captured something uniquely inspiring for so many people and businesses, and Mage-OS seeks to reinvigorate the Magento Open Source community to build a truly exceptional eCommerce platform and foster an even more active and engaging ecosystem.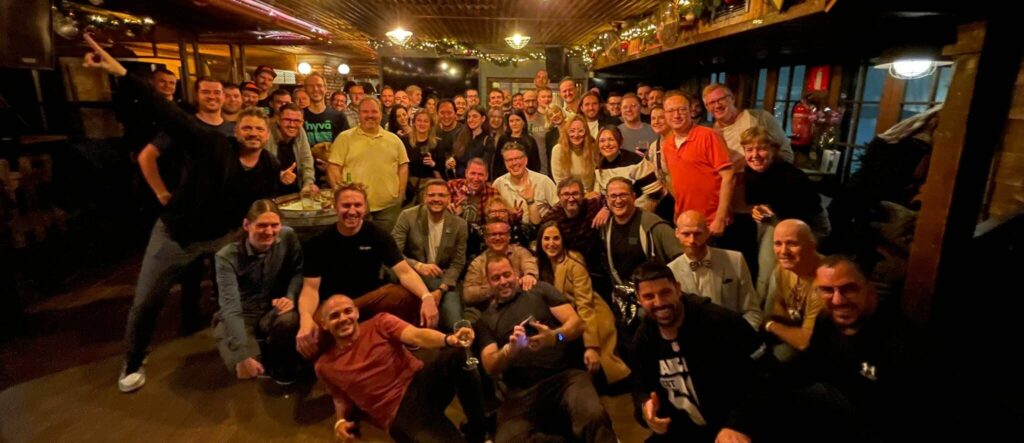 Get Involved!
Want to help out with Mage-OS?
We'd love to have you! Since the Mage-OS project is still relatively young, you have a tremendous opportunity to have a positive impact on the project and community by getting involved today!

Events
There are a lot of exciting Magento events planned – come along!
See the full list of Magento related events that are coming up. We hope to see you there!

Share Your Stories
There are other ways to get involved!
If you have fond memories or great stories from your experiences at events or other community interactions, then get in touch, as we'd love to hear about them and share on our website.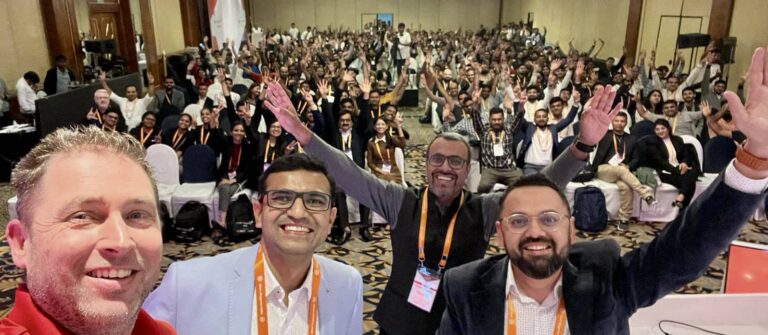 Community Resources
There are many online resources for Magento
One of the Magento ecosystem's key strengths is the number of available resources (both free and paid) that are available and continue to be created by a thriving community of experts. We're compiling a list of the very best resources, including blogs, newsletters, documentation and learning materials for developers and other Magento professionals, and contributions for anything we've missed are welcome too!