With the initial success of Mage-OS in terms of bringing the Magento community back together, localized groups have begun to form for different countries, regions and languages.
These pages showcase information about each group. If you want to add more information for your localized group or create a new group, please reach out on Discord (in the #content channel) or use our contact form.
Mage-OS Nederland 🇳🇱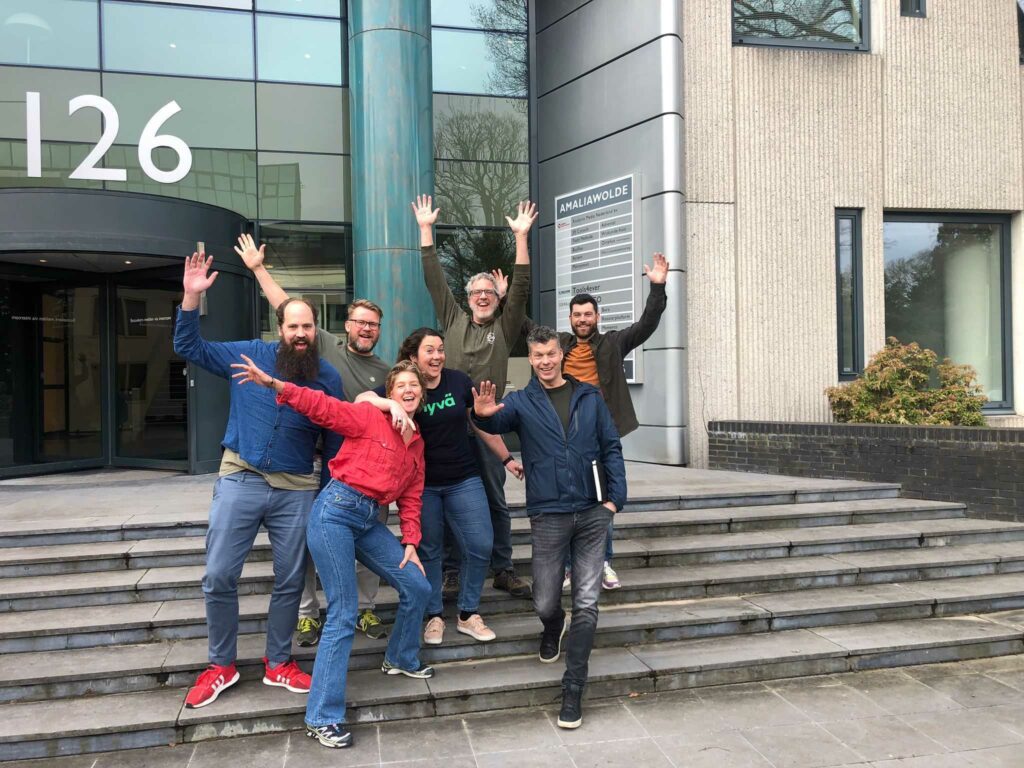 Mage-OS is the first formally founded, and localized group using the Mage-OS name and was founded by long-time Magento community members with the aim of reviving the Dutch Magento after a few years of inactivity.
Other Local Groups
The following localized groups currently have their own channel on the Mage-OS Discord Server: